Pitch Pro Retail is thrilled to announce the successful launch of Hibernian FC  kits for the 2023/24 season.  Produced by renowned sportswear brand Joma, these brand-new kits pay homage to the Club's traditional heritage while infusing it with a touch of modern style. The new kits for the 23/24 season are available to purchase from the club store at Easter Road and online.  
Click here to visit Hibernian Club Store 
Embracing Tradition with Classic Look 


The new Hibernian FC home shirt captures the essence of the Club's history, featuring a striking design that harkens back to its more traditional jerseys. The green body symbolizes the team's identity, while the contrasting white arms create a visually appealing contrast. A vintage green and white trim elegantly adorn the collar and sleeves, adding a touch of nostalgia to this iconic piece of apparel.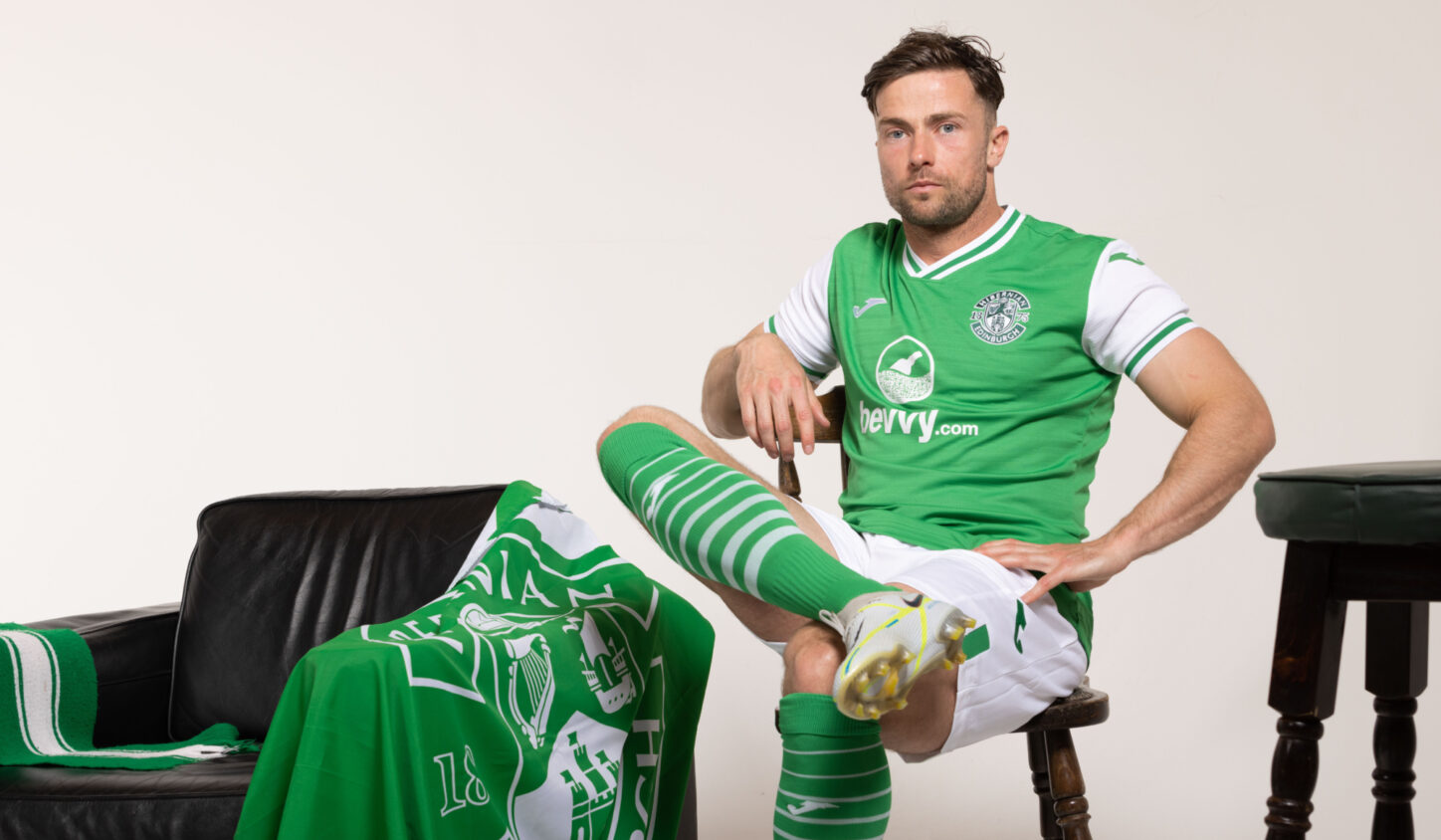 The purple away kits have long been a symbol of the Club's history and fan base for several years. The new away kit features a deep purple body, with Aztec designs on the sleeves, collar, and trim, giving the jersey a captivating retro vibe. The club crest is stitched in green on the top's front left, while the Joma logo is presented in white on the right-hand side of the chest. 
 


 
This alternative kit for 23/24 marks the first occasion that the Hibees will don a shirt in this distinctive color. The new shirt comes in a clean bone white shade, adorned with a bottle green trim around the v-neck collar and sleeves. In keeping with the colors of the 2023/24 home and away kits, the third kit showcases narrow green and purple hoops running across the front of the jersey.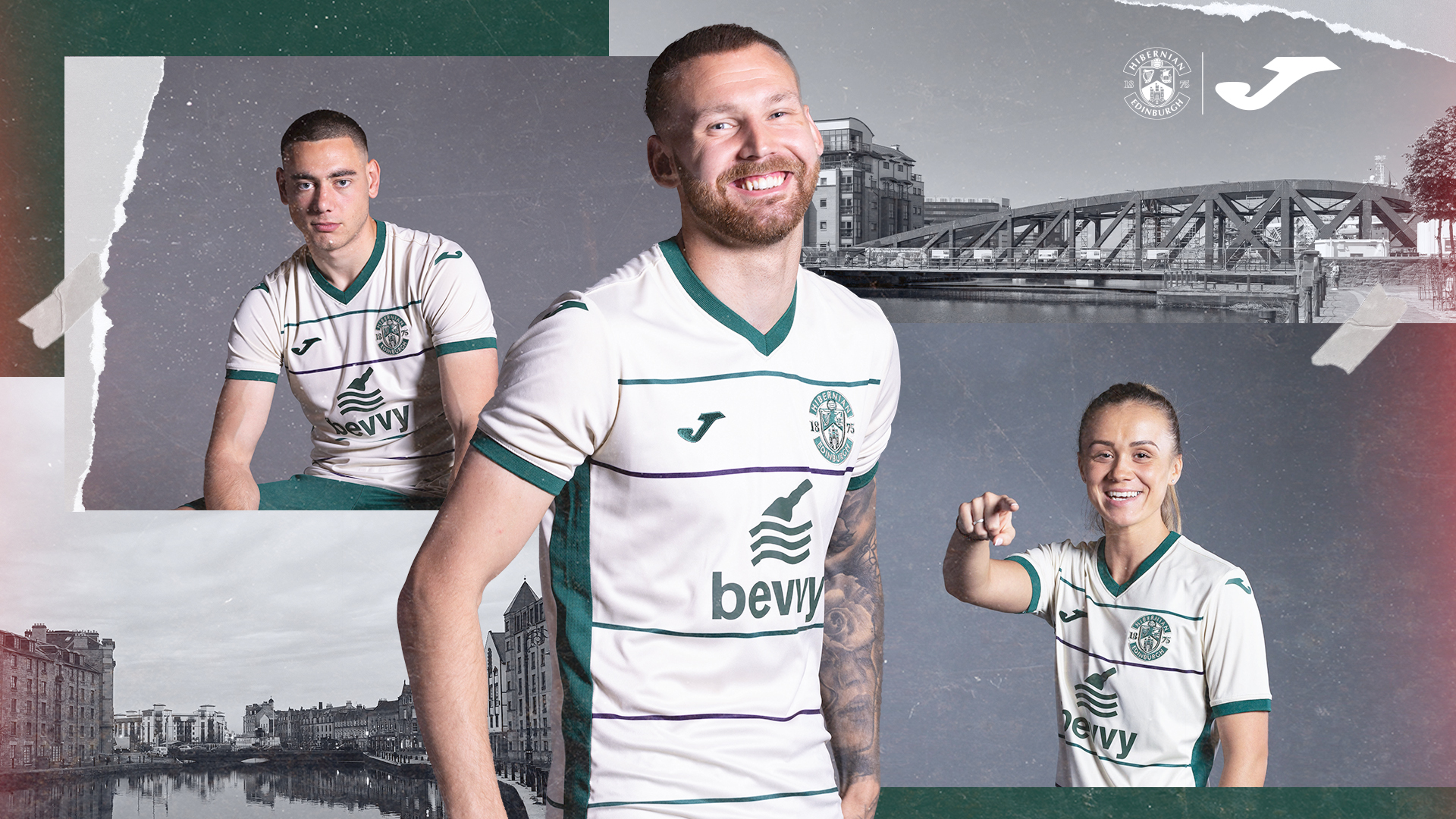 Pitch Pro Retail: Facilitating a Seamless Transition 


As the leading retail partner, Pitch Pro Retail played a pivotal role in bringing thes exciting kits to life. Leveraging our expertise in managing logistics and offering strategic advice, we ensured a smooth transition into the partnership between Hibernian FC and Joma. By taking care of all aspects of the supply cycle, we guarantee that every Hibernian supporter can proudly don their favorite team's colors.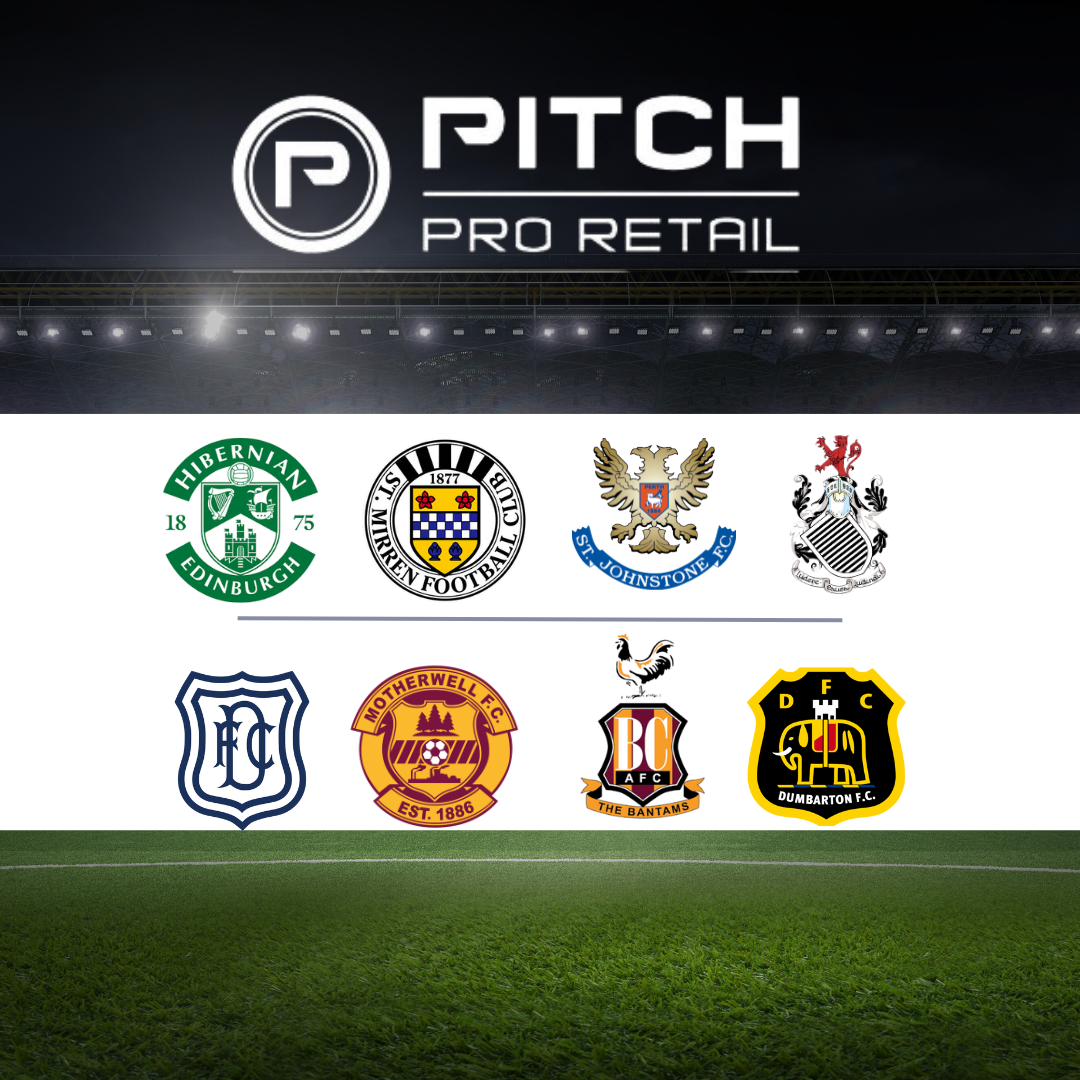 About Pitch Pro Retail 
Pitch Pro Retail is a renowned supply & retail partner for professional football clubs in the UK. We specialize in providing top-quality sportswear and merchandise for football clubs and their fans. With an unwavering commitment to excellence, we offer expert advice, efficient logistics management, and extensive product selection to ensure a seamless experience for clubs and supporters alike. By partnering with industry-leading brands like Joma, Adidas & Macron we continuously strive to bring the best sports apparel to football enthusiasts in the UK. 
For inquiries, please contact: 
Alan Provan 
Sales Manager 
Pitch Pro Retail 
Phone: 0141 483 9777 
Email: info@pitchproretail.com