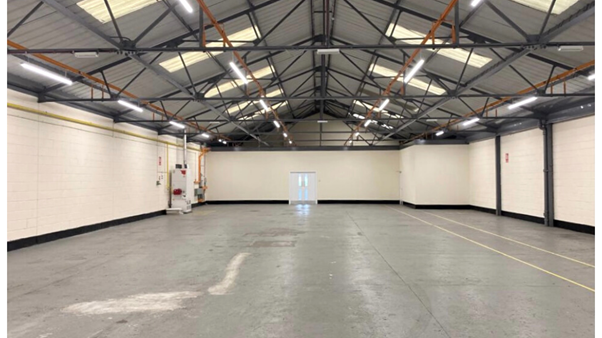 In sport, the importance of the stadium is rarely understated. It's a beacon; an identifier; a space that fosters team culture; where histories are made and rewritten. That's why we're moving to our very own field of dreams. 
Our new home will be a location fitting of our recent growth and will allow us to better serve our partner clubs. 
The 7,500 Sq. Ft warehouse will be the perfect fit for our production line with a dedicated flow through the production cycle. Whether it's finishing replica shirts as they arrive from the manufacturer, or fulfilling an embroidery request in time for matchday, enhanced capacity will allow us to continue serving our clubs to our high standards while also giving us the freedom to innovate our processes.
The latest in a series of exciting developments for Pitch over the last year; this new space is our stadium, a place where our team will come together to pursue success every day. 
We can now be found at:  
43 Carlyle Avenue
Hillington
Glasgow
G52 4XX 
An address must be specified for a map to be embedded