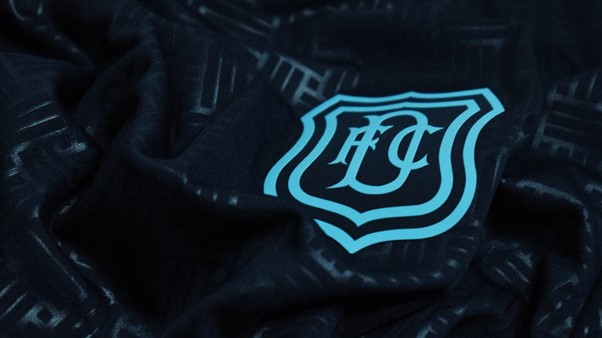 Pitch Pro Retail recently launched the new Dundee FC home and away kits from the club shop, Dundee Direct.  
The striking designs of both kits have been a source of excitement for supporters. The 21/22 kits see the introduction of a new neon sky blue colourway for the 'Dee; as well as an embossed jute weave pattern, serving as a nod to the city's cultural heritage.   
Our in-house graphics and marketing team provided the club with full marketing support for both launches, developing creative assets and a product story picked up by local media outlets. 
Dubbed early contenders for kits of the season, the launch has been a positive one for the club at an exciting time; with the 'Dee having once again secured a place in the Scottish Premiership for the 21/22 season.  
The new kits are available to pre-order here: https://bit.ly/2Lj8W4