Pitch Pro Retail has successfully launched Dundee FC's Striking Home and Away Kits for the 2023/24 Season. Produced by renowned sportswear brand Macron these new kits proudly feature the innovative fabric known as Eco Soft Lock.  The unveiling of these kits has ignited a wave of excitement among the club's supporters & fans. Dundee FC saw a fantastic initial sale of the home kit. The club store expects to receive another batch of home kits around October. These new kits for the 23/24 season are available to purchase from the club store at Den Park and online.
Click here to visit Dundee FC Club Store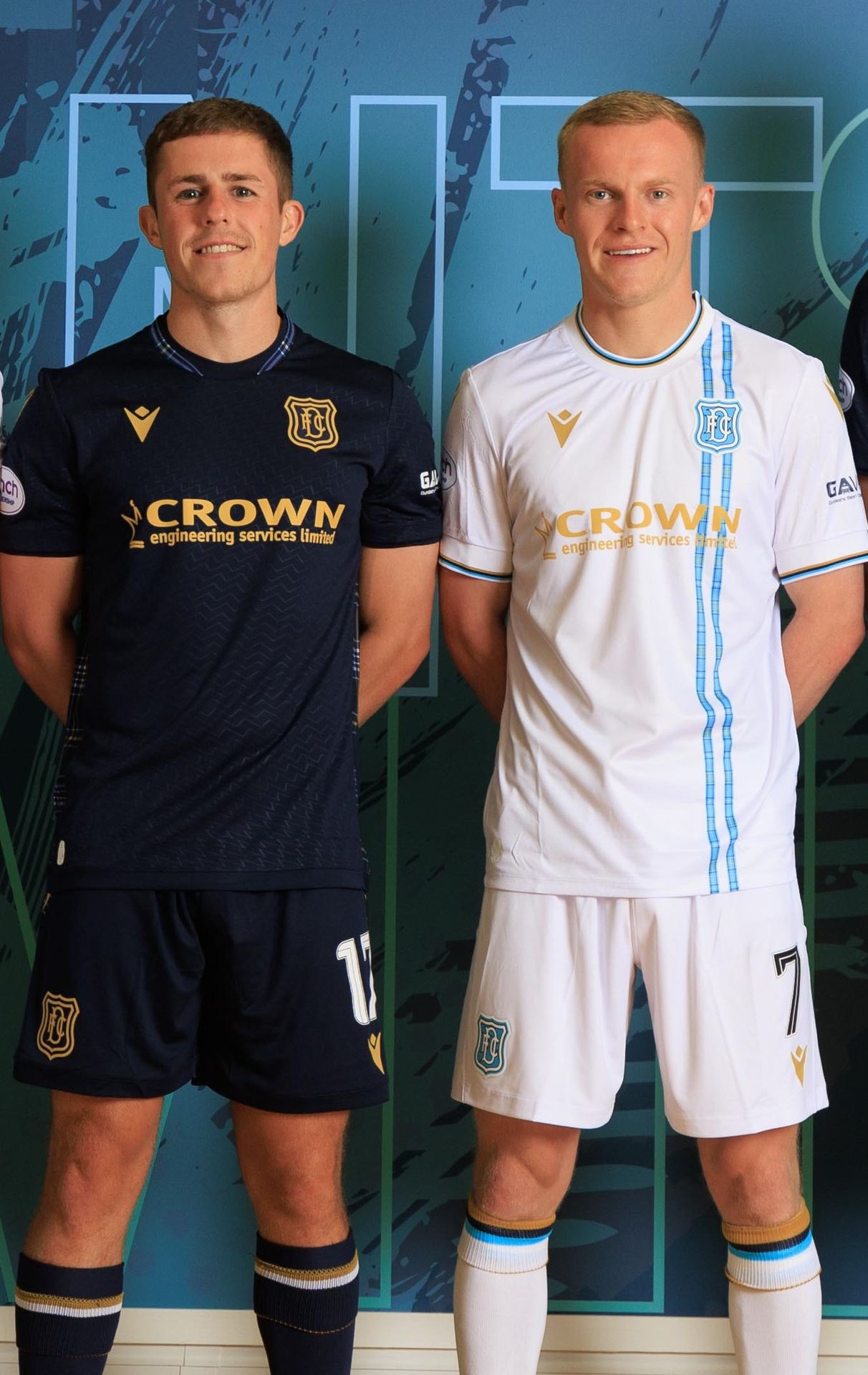 The designs of the home and away kits have truly impressed supporters. A standout feature is the addition of two unique tartan patterns, celebrating the club's heritage. These intricate tartan elements are seamlessly incorporated into the fabric of the new season's shirts. The home shirt proudly showcases the 'Modern Tartan' on each side, while the away shirt features the 'Modern Change Tartan'. Dundee's new kits proudly feature the innovative fabric known as Eco Soft Lock, a testament to our commitment to sustainability.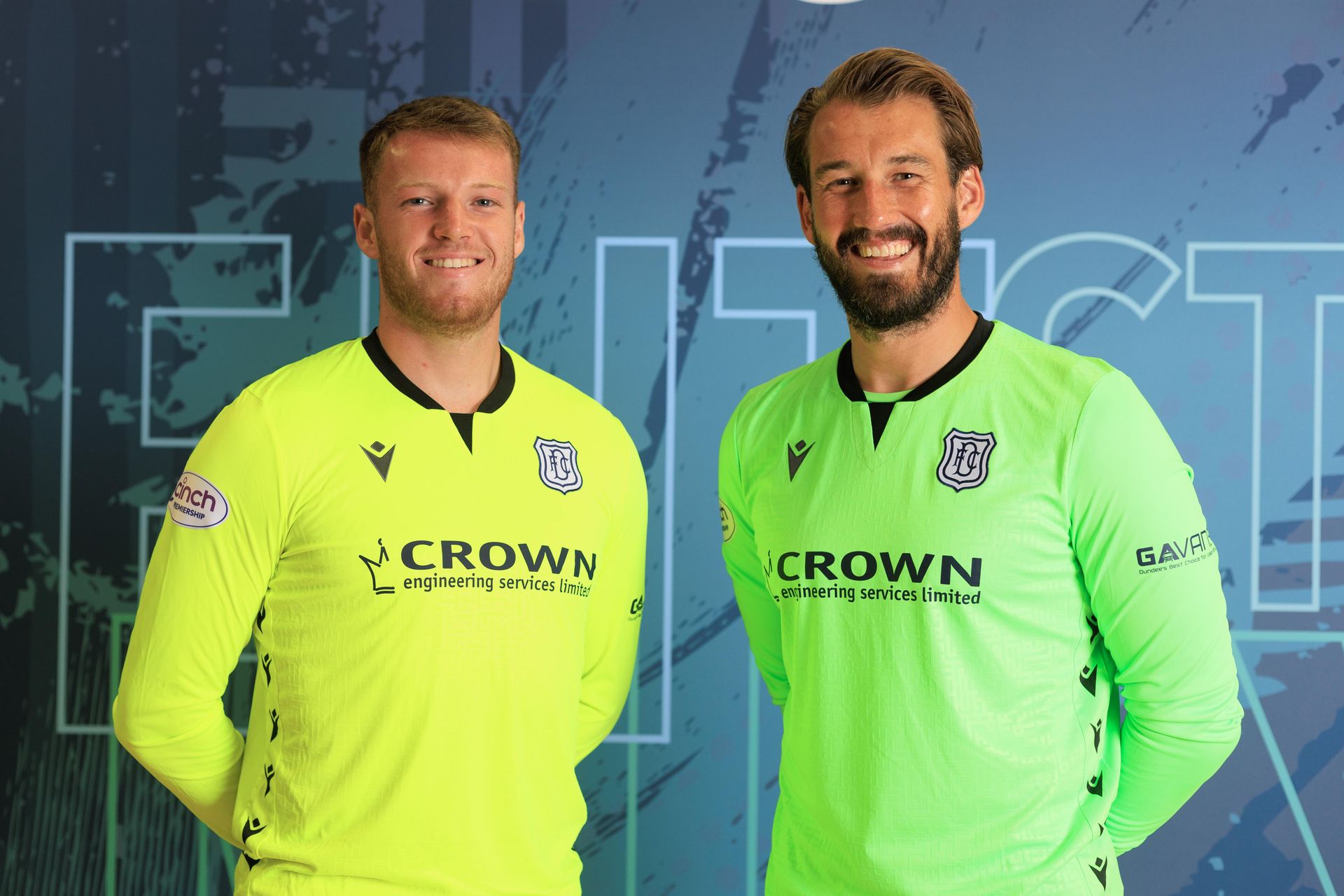 An extraordinary limited edition Museum version of the shirts, featuring no sponsors and limited to just 200 pieces each, was also created. This exclusive collection celebrates the incorporation of tartan into the shirt design, which was initially introduced during the Tartan exhibition at the V&A Dundee in March. A portion of the sale of the Museum versions was donated to the V & C Dundee by the club. 




Throughout this exciting launch, Pitch Pro Retail's in-house printing, graphics, and marketing team played a key role, providing comprehensive support for both the home and away kits launch. 
 
Pitch Pro Retail will continue to manage the supply cycle for both playing and replica kits. This ensures that all Dundee FC fans and supporters have easy access to both the Home and Away jerseys, helping them show their support for the team.  
Pitch Pro Retail: Ensuring a Seamless Transition for Dundee FC's 23/24 Kits.

Pitch Pro Retail, the leading retal partner, played a pivotal role in bringing the highly anticipated Dundee FC home & away kits to life for the 23/24 season. Leveraging our expertise in logistics management and strategic guidance, we facilitated a seamless transition during the partnership between Dundee FC and Macron. With our comprehensive approach to the supply cycle, we assure every Dundee FC supporter the opportunity to proudly wear their beloved team's colors.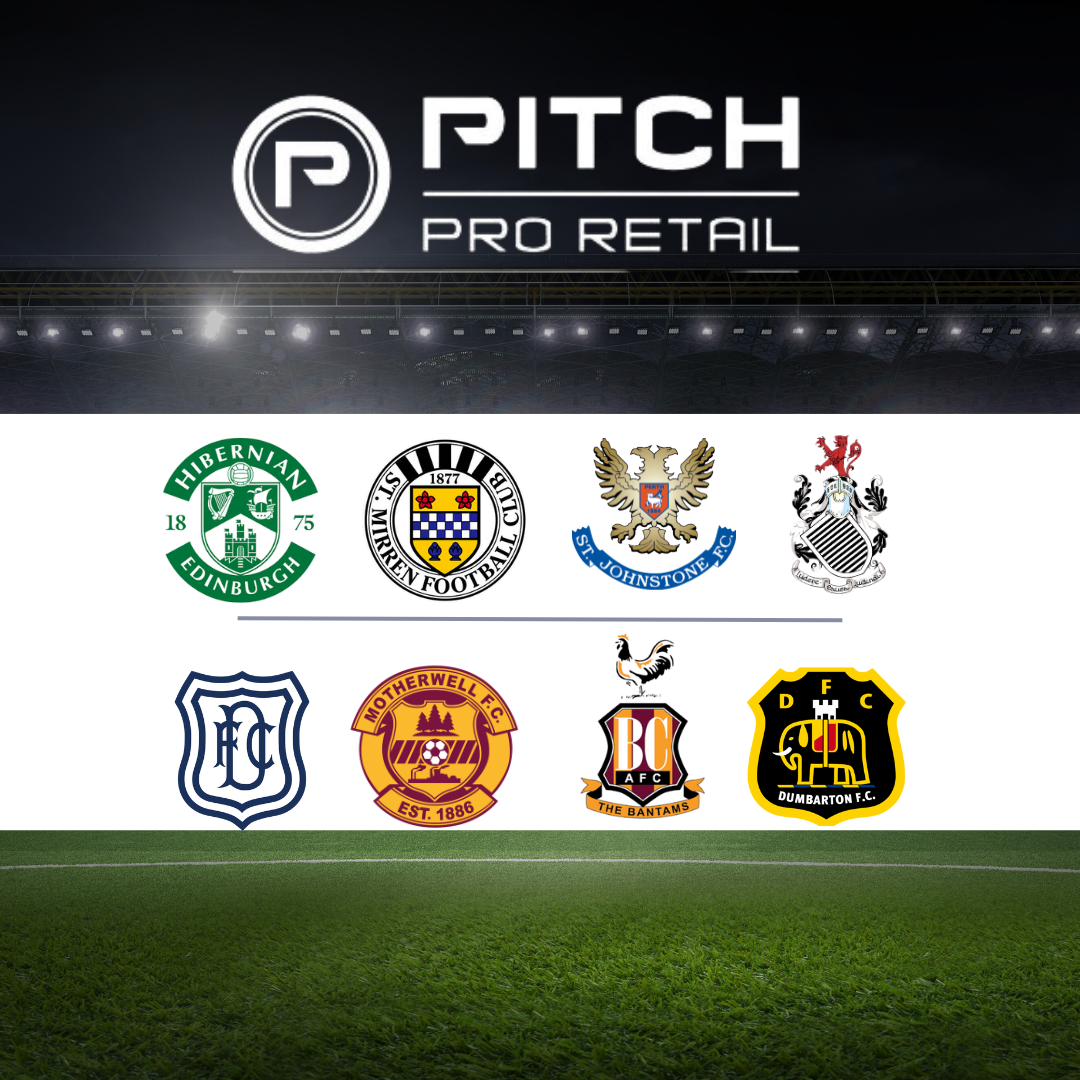 About Pitch Pro Retail: Elevating the Football Retail Experience.

Pitch Pro Retail is a renowned supply and retail partner for professional football clubs across the UK. Our specialization lies in delivering top-quality sportswear and merchandise for football clubs and their devoted fans. With an unwavering commitment to excellence, we offer expert advice, efficient logistics management, and an extensive product selection, ensuring a seamless experience for both clubs and supporters. Through strategic partnerships with industry-leading brands such as Joma, Adidas, and Macron, we continually strive to provide the best sports apparel to football enthusiasts throughout the UK.



For Inquiries, please contact:
Alan Provan
Sales Manager
Phone: 0141 483 9777
Email: info@pitchproretail.com