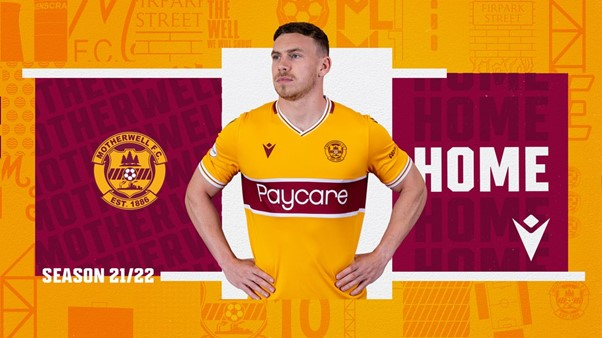 A classic design but etched in meaning - Pitch Pro Retail and Motherwell FC today launched the club's 21/22 Home Kit.  
The new home kit is adorned in claret and amber, those classic colours synonymous with Motherwell Football Club. The base of the new jersey forms a refined and noncomplicated design; while subtle detailing elevates the shirt to add meaning for the ML1 faithful.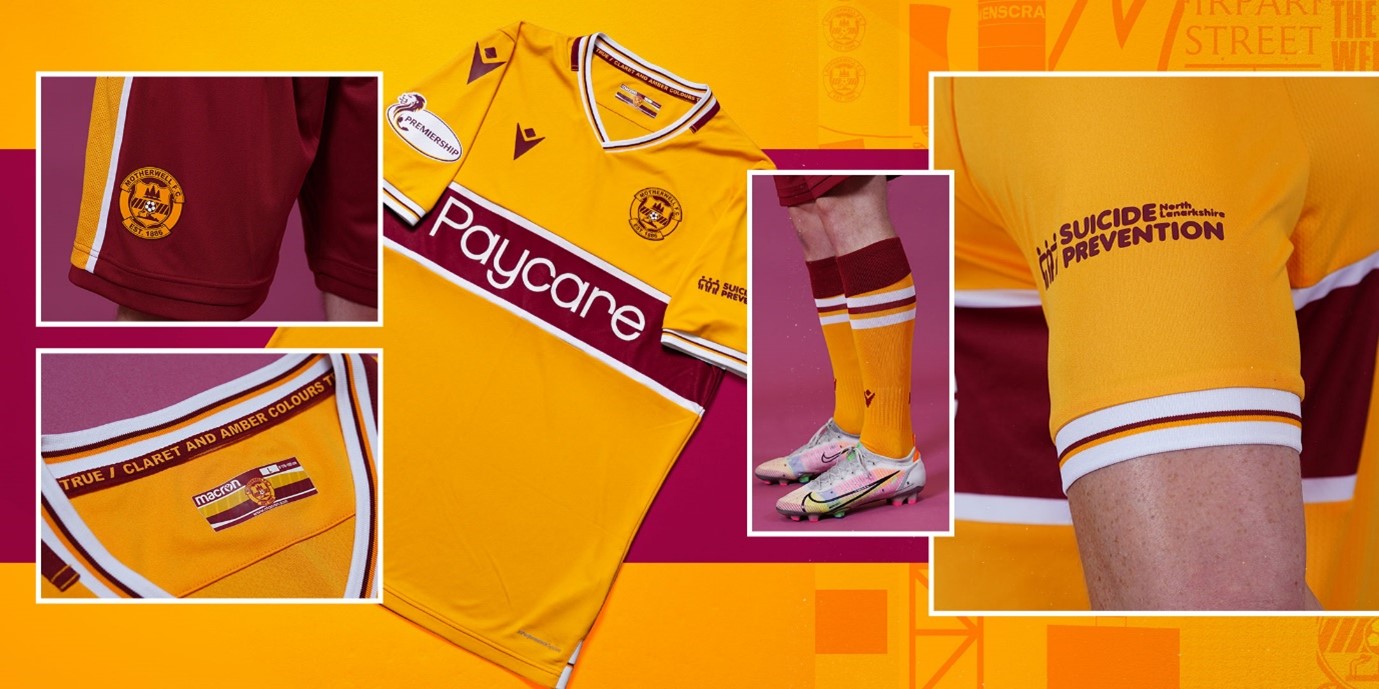 It's all about the detail in the new Motherwell home kit
The application of the words 'claret and amber colours true' to the necktape also serves as a written reminder of the importance of the club's iconic colours. 
A new silicone badge allows for a sharper design, colour and increased comfort on the jersey, ensuring the crest is always best represented, whether worn on the park or in the stands.  
As we arrive at our 20th season in partnership with Motherwell FC, we can't wait to see fans decked out in club merchandise at games, a familiar site missed over the past year. 
Pre-order the new kit here:  https://bit.ly/3xdTwSs